Based in Tāmaki Makaurau, Aotearoa (Auckland, New Zealand), nearly two decades dedicated to music has Seen Abraham Kunin revolve the hats of producer, session player, songwriter, music director, audio engineer, band member, sound designer, label co-owner, and music mentor.




A lifelong passion was sealed when his older sister gave him Prince's Sign 'O' the Times for his 6th birthday.




In a career full of moments for which he feels blessed, a standout highlight was the 5 year journey of producing, composing, arranging, and performing on the Dalai Lama's debut album Inner World. This unique project reached #1 on the Billboard New Age Album Chart, #4 Top New Artist Album Chart, and peaked at #2 on the Global iTunes Album Chart respectively.




In recent years Abraham has consciously committed to mentoring and developing young musicians. It has been wonderful to see some of these proteges find chart success, syncs, playlisting, and become impactful with their own careers.




He wholeheartedly believes, to borrow a notion from free jazz great Albert Ayler, "Music is the healing force of the universe."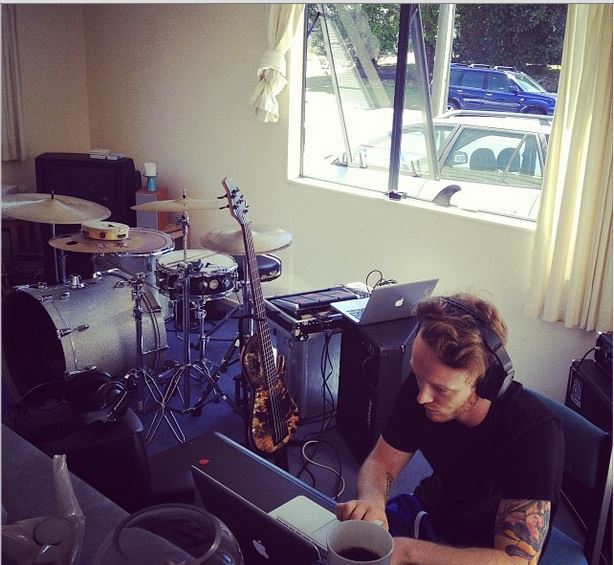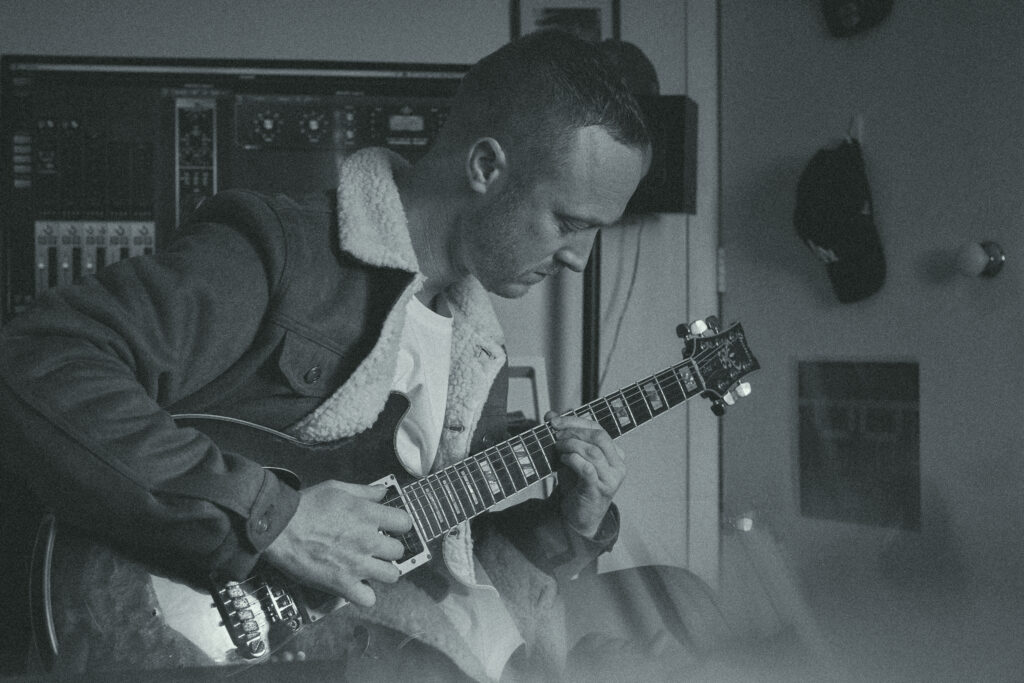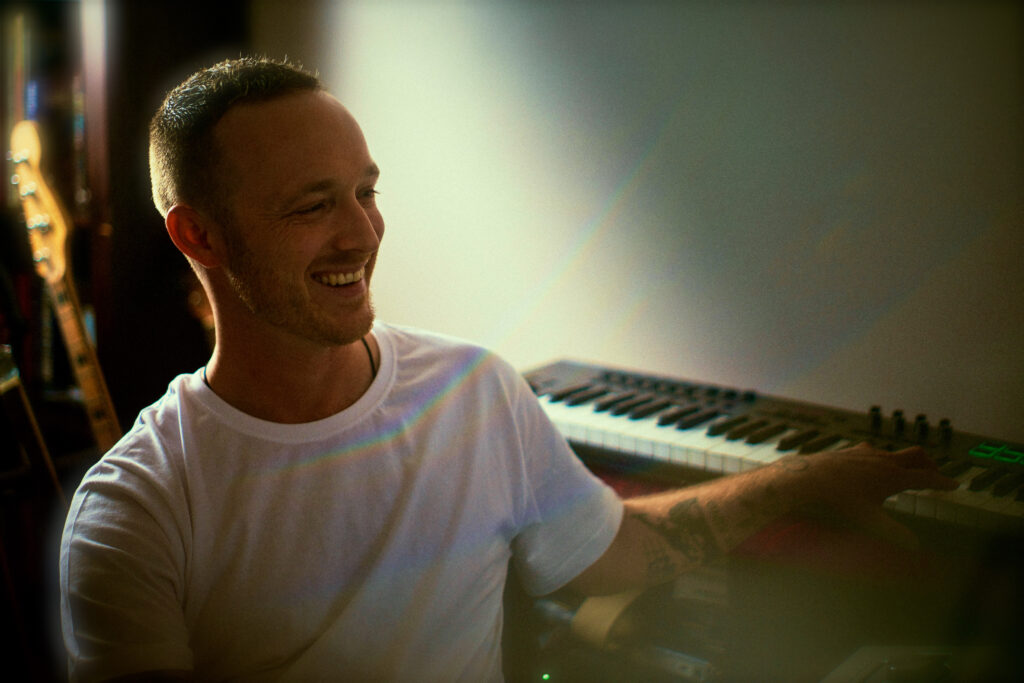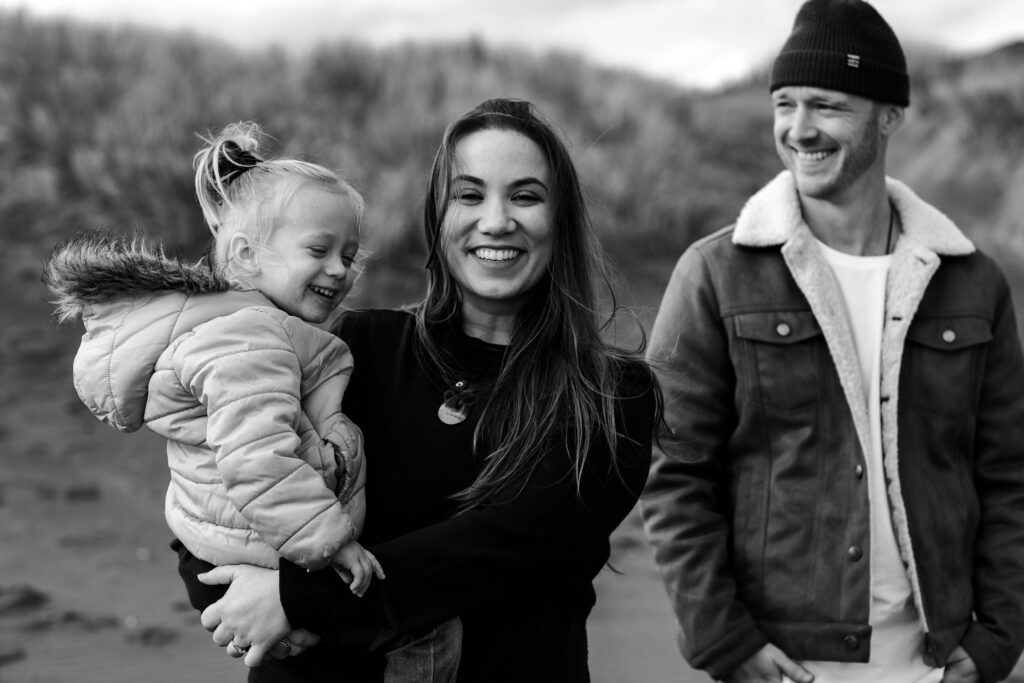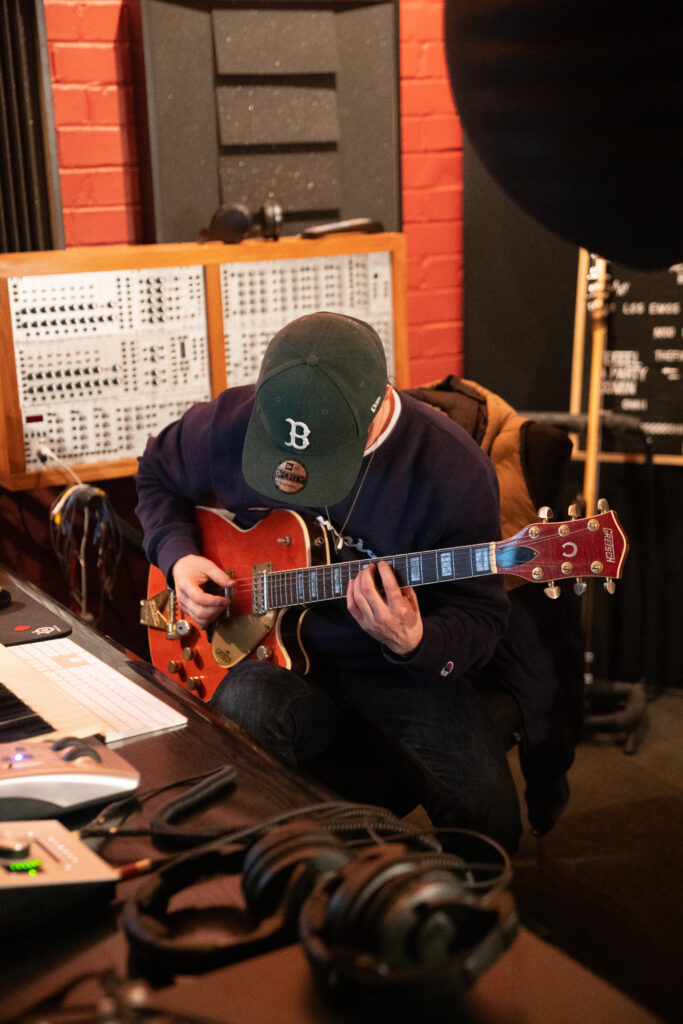 Abraham transcends the current notion of what a producer is – and does. His approach to his craft is contemporary yet timeless – and flows seamlessly between beat making, arranging, collaborating, engineering, life coaching and A&R-ing.  Immensely talented, highly likeable, focused and effortlessly creative – Abe is a pleasure to work with and be around! I have no hesitation in recommending Abraham for any role, project or position he puts himself forward for.
Joost Langeveld (BIGPOP Studios)
Abraham Kunin is such a versatile songwriter, music producer and composer. His musicality and attention to detail are perfectly balanced within every piece of work that he creates.
Chloe Roberts (Chief Operating Officer, YOUNG)
We worked very closely on executive producing not only the compositions, but also in preparing an incredible package which included some unique art as well. Both Junelle and Abe were the model of creativity, professionalism, and efficiency. This truly was a project that was not only unique but also required real skill in terms of delivering a number one Billboard album in the New Age category.
Charles Goldstuck (Founder and Co-Chairman, HITCO Entertainment)
Abe has incredible sensibilities and an ability to hear beyond the surface level of the music, being particularly conscious of tonality and texture. He has an extensive musical vocabulary and is one of the most diverse musician-producer-writers I know.
Teeks (Recording Artist)
Abe is a hard-working and talented guitarist and producer. His hip hop knowledge and beat making is exceptional. He is also genuine with his care towards the excellence and success of our next generation of artists.
Tom Scott (Recording Artist)
PARTNERS:
Bigpop Studios
Bigpop Publishing 
HITCO Entertainment
HITCO Publishing 
Te Karanga Trust
Ngāti Whātua Ōrākei
Gaden Phodrang Foundation of the Dalai Lama